Key Dates
Abstract submission available: September 2018
Registration available: Now Available
Closing date for submission of abstracts: 29th October 2018
Notification of accepted abstracts: 14th December 2018
Closing date for 'Early' Registration: 15th March 2019
Call for Abstracts
The theme for the 2019 Conference is: "Leading the Way: Nursing and Midwifery quality, research and education". Submission of abstracts is now open with the Conference Committee calling for papers and poster presentations. 
Destination Newcastle
There are few cities in the world beyond Newcastle that can say their city centre is surrounded by eight beaches. Merewether, Newcastle, Nobbys, and Bar Beach in particular are popular surfing and fishing locations…
Invitation
The Organising Committee invites you to participate in the 4th Australian Nursing and Midwifery Conference hosted by Hunter New England Local Health District, Central Coast Local Health District, The University of Newcastle and The University of New England.
The theme for the Conference is "Leading the Way: Nursing and Midwifery quality, research and education".
This conference provides a forum for Nursing and Midwifery clinicians, researchers and educators from Australia and overseas, to share knowledge and celebrate experiences of innovative Nursing and Midwifery led projects relating to clinical care, education and research. Presentations and posters with cultural relevance and foci are welcome and encouraged.
The Conference will cover the topics of knowledge translation, quality and safety, innovative healthcare, values and culture and leadership.
Conference Background
The 4th Australian Nursing and Midwifery Conference will be held on 2nd & 3rd May 2019 at Newcastle Exhibition & Convention Centre (NEX), Newcastle, NSW, Australia. The conference will include the opportunity to learn from clinicians, educators and researchers from a breadth of clinical specialities and develop professional networks.
A special invitation is extended to international colleagues to attend and contribute to the conference.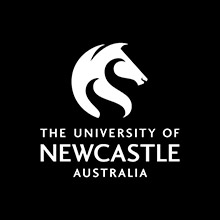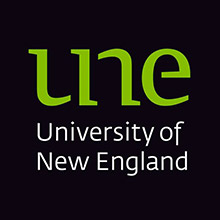 Conference Commences in...